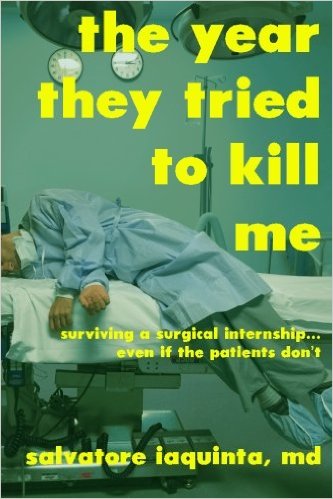 I can say, without reservation, that my book would not exist without the help of Misty Urban. Whereas most people begin needing Misty's services once they have a manuscript, I had a diary. Misty recommended taking two favorite excerpts and submitting them to be published in magazines. With her guidance and editing, both were.
This provided the motivation for me to do more. After much trimming and editing, I ended up with The Year They Tried to Kill Me, a memoir about my experiences as a surgical intern at Oakland's county hospital.
Even though I consider Misty a friend and friendly, she had no problems making recommendations to "save this part for a different book," which is polite for "kill your babies." At the same time, she never asked for embellishments; she respected my desire to stick to the truth. She was my first choice for an editor when I wrote an adventure thriller, Cure For the Common Killer.
I recommend Misty for your editing, no matter what stage you find yourself in the creative process . . . but frankly I'm surprised she's not writing her own bestseller.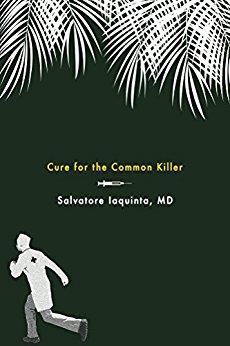 Catherine Miller, author of Precisely John:
I'd never had a goal or dream of becoming a writer. Yet, after my brother died, I found myself compelled to write about him and our relationship. At first it seemed somewhat therapeutic just to get our stories out of my head and on paper. However, over time, it began to take form and I began to feel that there was a positive message to be shared in telling his story. I began to search out someone who could read and audit the book professionally and provide objective feedback and correction regarding their overall impression of the book, the message and technical issues.
 I was referred to Misty Urban from a friend who is a successfully published author herself. One of the reasons I was drawn to using Misty was that she specializes in memoir material, and had some references of authors she'd worked with who are published. I found her to be professional, knowledgeable, and friendly. I sent my manuscript off to her and got results within a few weeks.
The response and commentary throughout was both insightful and helpful. She found the perfect blend of positive, encouraging comments of things she liked and areas that she felt were well done, with the questioning of phrases and words, or particular stories I was telling asking why those choices. She helped me clarify who I was writing to and the message of the book. Concerning technical aspects, her format, spelling, and grammar corrections were invaluable. I am certain that without her expertise, my story would never have made the bridge between private, home-written works to a professional piece ready to publish.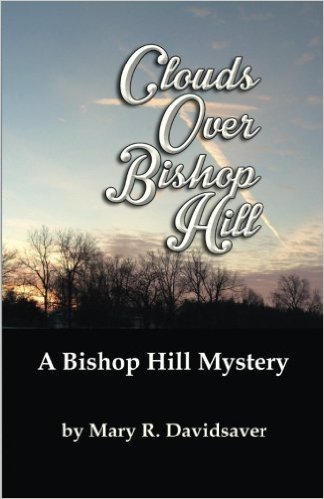 I was fortunate to have many fine editors help me with my first book, Clouds Over Bishop Hill. Misty Urban provided line editing on the final leg of my journey to being published with MWC Press, an imprint of the Midwest Writing Center.
Misty took great care and ample time going over my words and sentences, while still being prompt on returning corrected copy. We were able to work together to smoothly shape my manuscript into a coherent whole.
Misty has a great eye for details, catching the small mistakes that many others, including myself, had missed for a long time. She also found a few "biggies," too. Uncovering those lapses, the kind that would really be embarrassing to explain to a reviewer or a reader, are the ones I'm most grateful for.
When it came time to write the sequel, Misty was the first person I turned to. I recommend her editing work to anyone. It would be money and time wisely spent.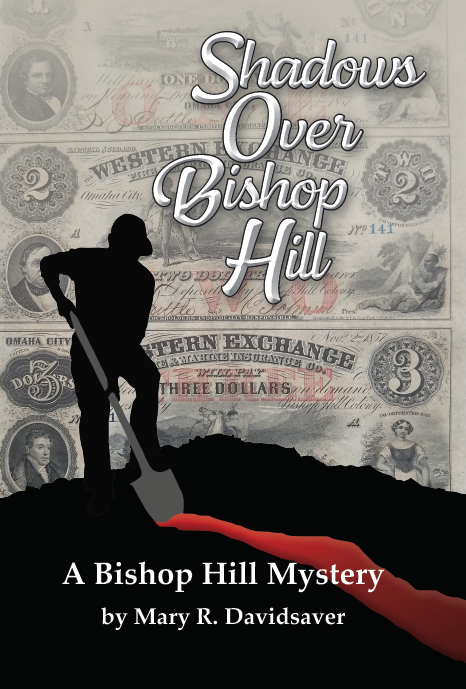 Misty has edited two of my books, The Heart of Jesus and the Coming Relationship and The Kingdom of Heaven Is Between Us. I heartily recommend Misty as an editor. She is an excellent writer herself, and her numerous comments on my manuscripts were sensitive, thorough, and extraordinarily helpful.
Misty is that rare person you can trust to give you the kind of evaluation you will likely need to make your book the best that it can be. She did that for me. I have no doubt that I will ask for her help in the future.
BOB BANCKS, AUTHOR OF EDIE:
I have found Misty's review of my stories to be comprehensive. She is thorough but kind. Several times her comments made me think about the content of the story and if it fit the situation. Her knowledge of the Midwest clearly showed in her comments. I don't always agree with her viewpoint, but I liked the way she was not afraid to interject her thoughts. I highly recommend using her talents.
Misty has provided both copy editing and developmental editing for two of my books, both of which were done thoroughly and in a timely manner. My books are definitely better because of Misty's knowledgeable and thoughtful touch. Highly recommended.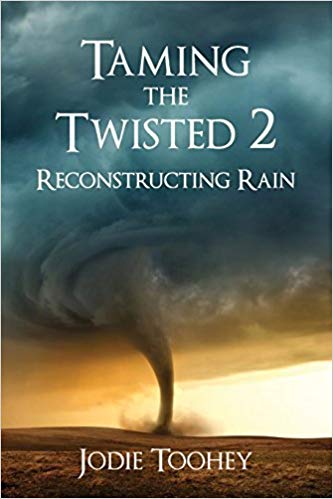 Save
Save
Save